About Go-Parts
Service, Quality, Reliability
For more than a decade, Go-Parts has worked diligently to provide high-quality replacement parts at the lowest possible prices. As our diverse team continues to grow not only in number, but also professionally and personally, we are committed to offering the highest level of customer care in the industry.

Ordering the right part is simple with Go-Parts, as our Year/Make/Model search tool, and additional Sub-Model specification ensures that you find the right part for your vehicle EVERY TIME!

Go-Parts is a proud retailer of CAPA certified products. All of our parts are backed by a manufacturer's Limited Lifetime Warranty, so you can be certain that the part you order will perform just as it should.
Safe & Secure Shopping
Go-Parts takes the safety and security of our customers VERY seriously.
Meet the Go-Parts Team
We pride ourselves on providing high-quality replacement auto parts, a great ordering experience, and Elite Customer Care (Click here to verify). But, we'd be remiss if we didn't take a moment to introduce you to the people working diligently behind the scenes to ensure that your experience it always top-notch!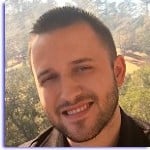 Dan Derebenskiy
President
Sean Kennedy
Chief Executive Officer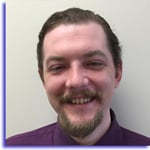 Zachary Richmond
Director of Operations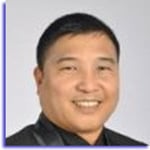 Josh Lucia
Customer Care Supervisor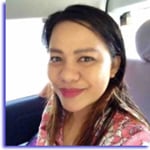 Rochelle Lucia
Customer Support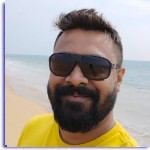 Mohit Jawanjal
Director of IT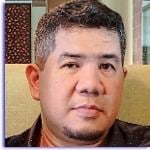 Jerry Jones
Operations Supervisor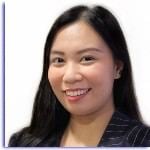 Eunice Traifalgar
A/R Manager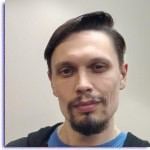 Josh Campbell
Warehouse Manager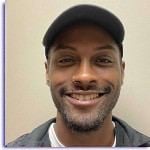 Jaquez Oatis
Lead Warehouse Associate